Bay Club Updates
THE BULLETIN IS BACK
The Bay Club Bulletin, our quarterly membership update, is your one-stop portal for the latest club communication! We make it simple, convenient, and fun to keep track of what is going on, so you don't miss out on important announcements, events, or membership opportunities.
And don't forget, you can earn one Lifestyle Point per membership for every video you watch!
WE WANT TO HEAR FROM YOU
Please take a moment to share your feedback about club operations and services, so we may better serve you.
Bay Club Bulletin Update March 2019
Dear Members,
We are excited that the Bulletin is back and better than ever! First Quarter has been off to a busy start, and we are thrilled to share more details on what we've been working on. So be sure to read on and check out your video gallery to learn all about what's new in your Bay Club membership.
Introducing Stacy Litteral, Executive Vice President of Family Programs
As we look at ways to elevate our childcare product, we are thrilled to share that Stacy Litteral, former Executive Director of Kids' Country, has joined the Bay Club family as our new EVP of Family Programs. For those of you who are familiar, Kids' Country provides comprehensive before and after school programs at 15 sites throughout the San Ramon Valley. Stacy is an active community participant in the Tri-Valley area and resides in San Ramon with her husband and two beautiful kids. We know how important family amenities and childcare services are to our members, and we look forward to Stacy bringing her strong expertise of running multiple childcare centers to the Bay Club.
We also have plans to update our childcare spaces across our clubs—including introducing updated themed rooms, like a Lego room, karaoke stage, race car building workshop, and reading room, as well as adding additional educational and enriching kids programming. Our goal is to work with the community of parents and kids who use our childcare program to create truly magical spaces that will have all kids excited to visit the Bay Club.
We're Always Looking to Grow: Announcing a Partnership with Troon Golf
Over the past four years, we've added many new properties to our growing collection of clubs up and down the West Coast. And we don't plan to stop there. We are constantly looking for new locations to add to our Bay Club family, as well as pursuing partnerships with like-minded hospitality companies to enhance your active lifestyle. This includes our newest partnership with Troon, a luxury golf management company that will oversee our golf properties. As part of this relationship, we plan to expand our portfolio of golf and country clubs throughout the West Coast. In addition, our Club West Sapphire, Diamond and Platinum memberships will gain various privileges to access Troon-operated golf courses throughout the U.S. Additional details regarding your new membership benefits will be communicated soon.
Your 2019 Lifestyle Points Update Has Arrived
This year, we've made some adjustments to our Lifestyle Points Menu in an effort to streamline it and improve the overall program experience. Many of things you love about the Points program will remain, including our popular quarterly usage contests, but here are two key changes you'll see on our all-new menu:
Streamlined Menu: After reviewing Points redemption over the last year, we've streamlined the number of items on our menu so that our most popular items are highlighted. We've also made adjustments to the number of points needed to redeem certain services and amenities.
Point Usage: As we look to protect the experience and usage of our most popular services, you will now be able to redeem Lifestyle Points only during non-primetime hours, effective April 1, 2019. For more details about non-primetime hours, please refer to the new menu.
As a reminder, as long as you use at least one Point between now and March 31, 2020, up to 50 Lifestyle Points will rollover to your account.
In addition, as our way of saying thank you for being a valued member, we're excited to share that each membership will receive an allotment of 4 Points for your first five years of membership, plus 2 more Points for every additional five years (for example, 0-5 = 4 Points, 6-10 years = 6 Points, 11-15 = 8 Points, and so on). You can expect to see these Points on your account the first weeks of April.
Membership Guidelines Update
It's our goal to always provide you with the best experience possible and to be sure that you understand your benefits and membership rights easily and clearly. With that, we've made some adjustments to our membership guidelines and policies, which will become effective April 1, 2019. We recommend taking some time to review the updated Membership Guidelines in full. In addition, we wanted to make you aware of one important policy change:
Guest Policy: Based on member feedback regarding the quality of the experience throughout our fitness, sports, family, and hospitality amenities, we've made some adjustments to our guest policy to protect the member experience. Guests may utilize the facilities or play a sport only when accompanied by a member, and each guest is limited to one visit per month up to a total of no more than four visits per year regardless of which member he or she is the guest of and which club he or she visits. Also, new to our guest policy, all members must understand they are responsible for all of the conduct, actions, and behavior of their guests while on Bay Club property.
You'll find additional changes to our kids activity categories, specifically swim team and kids camp policies. In addition, we've made procedural changes to your member statement and payment structure, all of which can be found in the updated Membership Guidelines. Thank you for your understanding and participation in following these guidelines and for helping to make the Club the warm and welcoming community that it is today.
Bay Club Connect: New Features!
Bay Club Connect is your online member portal that provides you the ability to access your account balance, update your member information, check your Lifestyle Point balance and daily club usage, and more. New this year, Bay Club Connect can now be downloaded as a mobile app from the Apple Store and Google Play Store and we've added the following features:
Digital Check-In: We're excited to announce that you can now digitally check in at the hospitality desk using your mobile phone! Just pull up the new Check-In screen on your Bay Club Connect app and check in using the barcode.
Member Statements: As we continue in our efforts to go paperless, Bay Club Connect is your resource to download and print your monthly member statements.
Membership Guidelines: You will easily be able to locate our 2019 Membership Guidelines by clicking the link in your Connect dashboard when you log in.
To learn more about these new features, visit your Bay Club Connect account today. And be sure to download the new Bay Club Connect app!
Watch + Learn: The Bulletin
With so much happening right now, we realize there is a lot of new information to digest! That's why we've updated our video gallery with a series of short, helpful videos on the above topics. As an added bonus, when you watch each video, one Lifestyle Point per membership will be added to your account!
As we work to continually enhance your membership, we'd love to continue to receive your input. So please, before you go, take a minute to complete our Quarterly Member Survey located at the bottom of the Bulletin.
Thank you for being a valued Bay Club member and a part of our community. We look forward to seeing you around the Club!
All the Best,



Matthew Stevens
CEO & President, The Bay Club Company
Featured Videos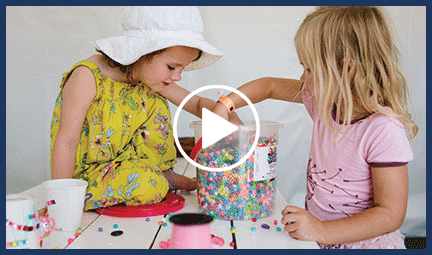 What's Coming to Childcare
Meet our new EVP of Family Programs, Stacy Litteral and learn about how we are transforming childcare.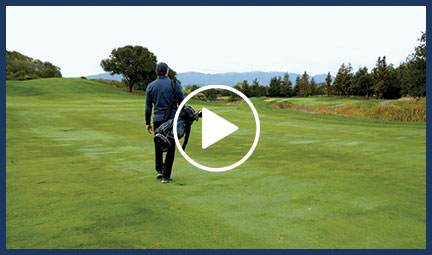 2019 Lifestyle Points Program
Watch our video to see what's new with your favorite perks program.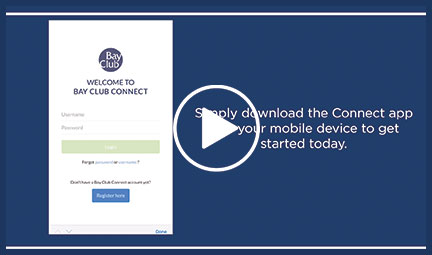 Bay Club Connect Refresh
The member portal you love is getting better and better! Check out what's new.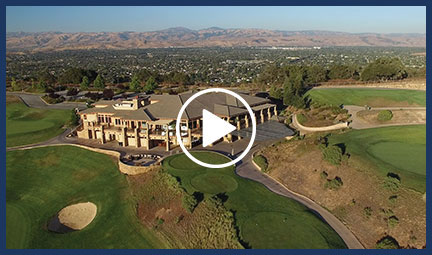 The Club West Collection
Learn more about our Club West Collection Membership and unlocking more happy.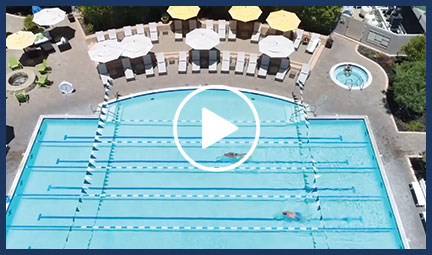 We Are Now in the East Bay!
We have finally crossed the Bay. Check out our newest locations.