Your Welcome Portal
We look forward to welcoming you to our family. Please take a moment to explore a few helpful links:
Have a question? Browse our FAQs.
Share your thoughts: Take our Member Survey.
Apply to the Member Advisory Board: Complete our online application.
Meet our Support Team: Get to know the leaders in the East Bay clubs.
Have a question about your membership or access to another Bay Club location? Contact our Membership Team today.
And to learn more about the Bay Club, visit www.bayclubs.com.
Dear Members,
As we begin a new year, we are honored to welcome Walnut Creek, Danville, Pleasanton, Fremont, and Oregon into the Bay Club family. For 20+ years, ClubSport members have experienced first-class amenities and programs at their club, and we look forward to continuing that same level of experience for years to come. We are grateful for this opportunity and excited to get to know you better.
As with any change, we recognize that you may have questions or concerns, so we wanted to take a moment to address those first.
Your Membership, Monthly Dues and Access
We understand that your membership is an important part of your routine, so rest assured that your membership and access will remain the same. Similarly, the amenities and programs the clubs offer, including the wonderful childcare services you experience every day, will also remain the same. And you'll still see the same friendly faces around the club—we've offered positions to all club-level staff at their same role and compensation effective January 1, 2019.
In addition, your monthly dues will remain the same for the next three months. On April 1, 2019, expect to receive an increase of approximately 5% which is in line with the annual increases you've experienced as a member. We look forward to investing this back into the clubs and bringing new and innovative amenities with your valuable feedback.
What's Next?
We look forward to learning more about the day to day operation of the clubs, as well as the programs and services that make the clubs special to members and associates. Our goal is to listen and gather feedback over the next 90 days and understand any areas we can improve and invest in before making any changes. Look for opportunities to meet members of our management team throughout the first quarter so that we can get to know each other better.
We also want to give you the opportunity to get to know the Bay Club better, so we've extended complimentary reciprocal access to all Bay Club locations through the month of January. Simply, present your digital membership card and ID upon arrival. For full details, please see our list of FAQs. With clubs throughout the Bay Area, including Marin, San Francisco, the Peninsula, Silicon Valley, and San Jose, as well as a strong position in Southern California, we hope that our first-class amenities and offerings will complement your current membership experience.
Learn More
Be sure to explore this portal and watch our informational welcome videos. Should you have additional questions, please review our full list of FAQs. If you don't see an answer you're looking for, please click the link below to complete our survey and someone from our team will get in touch.
Our Thanks
Over the years we've admired the strong product that ClubSport has built and appreciate the opportunity to continue to provide the ultimate club experience. On behalf of the Bay Club, I would like to say thank you for allowing us to welcome you into our family. We look forward to serving you for years to come.
All the Best,


Matthew Stevens
CEO & President, The Bay Club Company




Featured Videos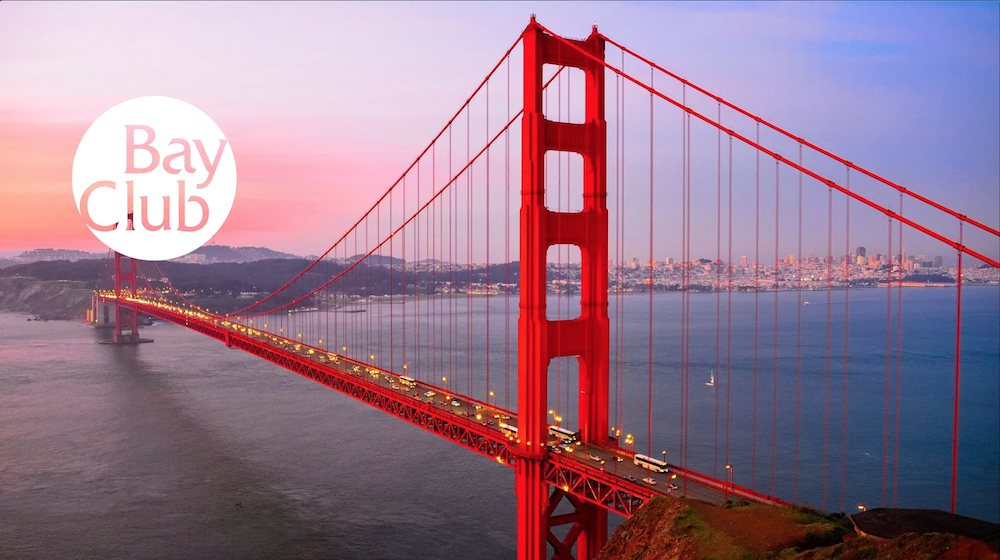 Get to Know the Bay Club
From athletic clubs to sports resorts and modern country clubs, discover the amenities that await you in our introduction video.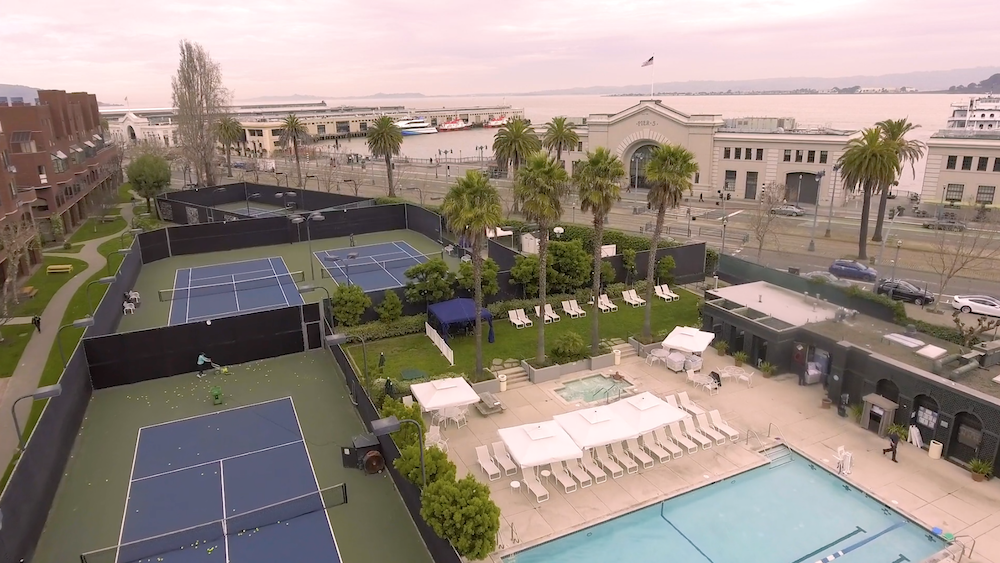 Introducing the San Francisco Campus
Get to know our four clubs in San Francisco—and click here to learn more about our shuttle service.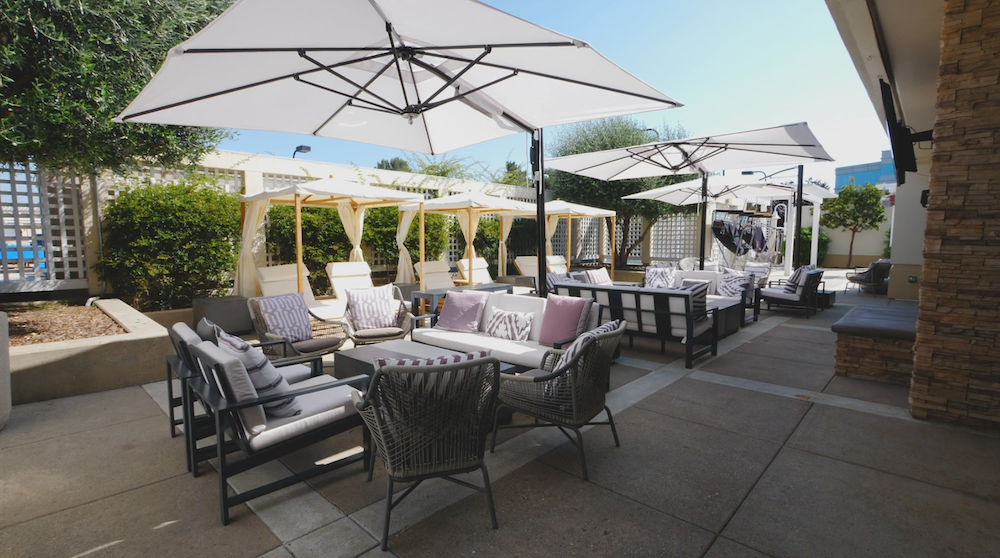 Learn About the Peninsula Campus
Plan your visit to one of our two club locations on the Peninsula and enjoy our first-class amenities and services.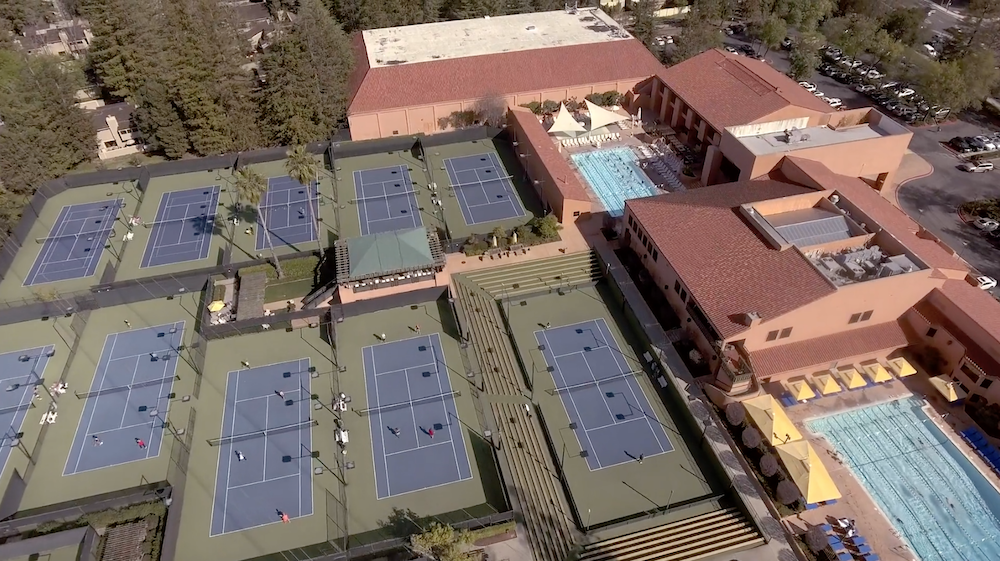 Get to Know the South Bay
Learn more about our four club locations in the South Bay, including an athletic club, two sports resorts, and a golf club.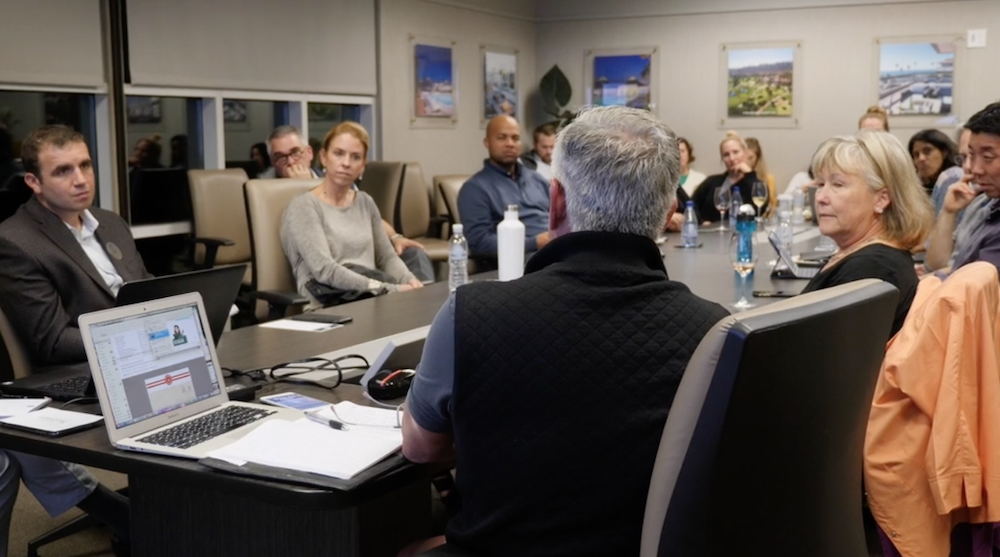 Advisory Boards at Work
We invite you to learn more about our member Advisory Boards, and click here to apply to our East Bay and Oregon Boards.
East Bay + Oregon Member Survey
Your feedback is very important to us.
Please take a few minutes to complete our survey so we can make sure to address any questions or concerns you may have.