Introducing Shared Membership
If there's one thing we learned this year, it's that staying connected is more important than ever. And, the best way to truly connect will always be over shared experiences. So, we want to make it easier to share everything there is to love about the Bay Club with the people who matter most to you.
But what does that look like? We've created a short video to bring our newest membership option to life—just hit play.
Built from the concept of the shared economy, our innovative new Shared Membership gives you the flexibility to design a membership with anyone in your social circle. Maybe it's your closest colleagues at work, maybe it's your long-time family friends, or maybe it's your parents who regularly visit. However you define your social circle, our new Shared Membership offers a more inclusive way to share the Bay Club.
While you're here, we'd love to hear your thoughts on your favorite shared economy services, and how you share these services with your social circle—plus, you can even let us know if you're interested in participating in our Shared Membership Pilot. Please take a few minutes to complete our short questionnaire and we'll send a guest pass for you and a friend as a thank you!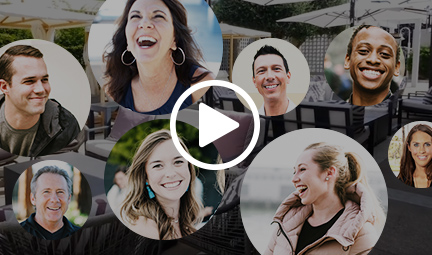 We'd love to hear your thoughts! Click below to complete our questionnaire.