Introducing Shared Membership
If there's one thing we've learned from our members, it's that staying connected is more important than ever. And, the best way to truly connect will always be over shared experiences. So, we want to make it easier to share everything you love about the Bay Club with the people who matter most to you.
But what does that look like? We've created a short video to bring our newest membership option to life—just hit play.
Inspired in part by the shared economy, our innovative new Shared Membership will give you the flexibility to design a membership with anyone in your social circle. And we're overjoyed by the response we've received on this new offering. Thousands of members have already given feedback on how and who they want to share with—family members, in-laws, best friends, neighbors, co-workers, and business partners, even family in different parts of the state.
And this feedback has helped us shape our Shared Membership offering to truly fit what our members are looking for: A membership that breaks the mold of the individual, couple, and family structure to be more inclusive, and simple to customize.
If you're interested in learning more details about Shared Membership—and even being one of the first to experience this new offering with all your people—please take a few minutes to share your story by completing our questionnaire.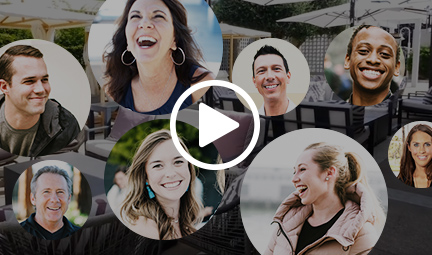 Be one of the first to experience a Shared Membership! Complete our questionnaire to tell us your story.